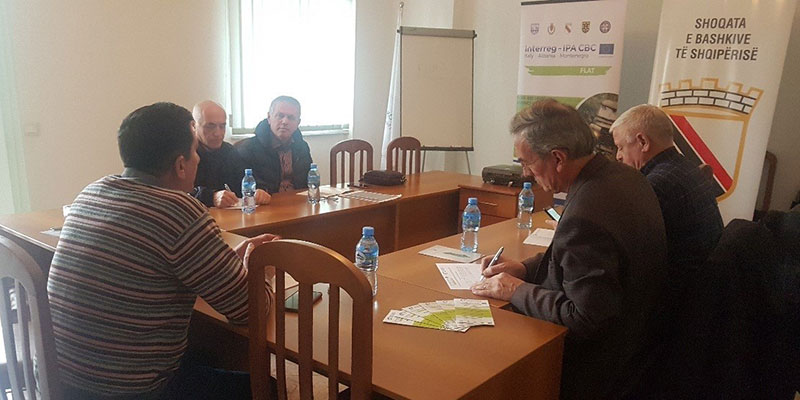 FLAT, first work group meeting to develop Risk analysis on Floods and landslides
Overview
The first work group meeting on creating common document 'Risk analysis on Floods and landslides' was held in Tirana, Albania.
The overall objective of the meeting was the division of the Work group to collect necessary data and to conduct research for creating common document 'Risk Analysis on Floods and Landslides' in  three Municipalities in Albania (Lezhe, Vau Deja and Shkoder). 
This is the first meeting organized in Albania and we are confident that the project will have the interest in the coming activities.